27 Feb
Posted By
0 Comment(s)
1702 View(s)
Articles
Cemer misija ir būt soli priekšā sabiedrības vajadzībām un rūpēm par apkārtējo vidi. Uzņēmums šobrīd aug un attīstās, paplašina piedāvājumu un ievieš inovācijas, lai atkal no jauna patīkami pārsteigtu savus pakalpojuma un produkta lietotājus. Tas ir zīmols, kas augstu vērtē originalitāti apvienotu ar praktiskumu. Cemer pirmām kārtām ņem vērā produkta un pakalpojuma kvalitāti, funkcionalitāti, drošību un estētiskumu visos ražošanas un uzstādīšanas procesos.
Pievērsiet uzmanību arī dizainam, jo par to Cemer ir īpaši padomājuši. Viss, ko Cemer piedāvā, izskatās interesanti un gaumīgi. Piedāvajuma klāsts ir ārkārtīgi plašs – te acis iemirdzas gan bērniem, gan pieaugušajiem un pat senjoriem.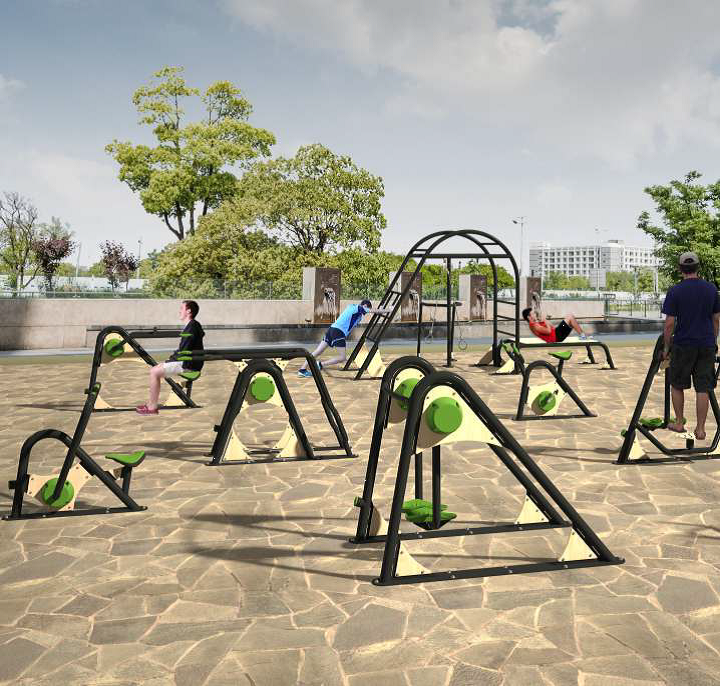 Šoreiz mēs, Laukumi.lv, esam izvēlējušies plašāk apskatīt tieši ergonomiskos āra trenažierus no Cemer jaunās sērijas "X-Ergonom Fitness", kas paredzēti pieaugušajiem. Tas nozīmē, ka tos var lietot arī vecāka gadagājuma cilvēki, lai uzturētu sevi labā fiziskā formā. Tie ir ērti, viegli lietojami, bet efektīvi. Trenažieri lietotājam ļauj viegli paaugstināt pretestību un mainīt treniņa programmu, jo lielākoties tiek strādāts ar savu ķermeņa svaru. Tie nodrošina dabiskas ķermeņa kustības, tādējādi garantējot komfortu un drošību.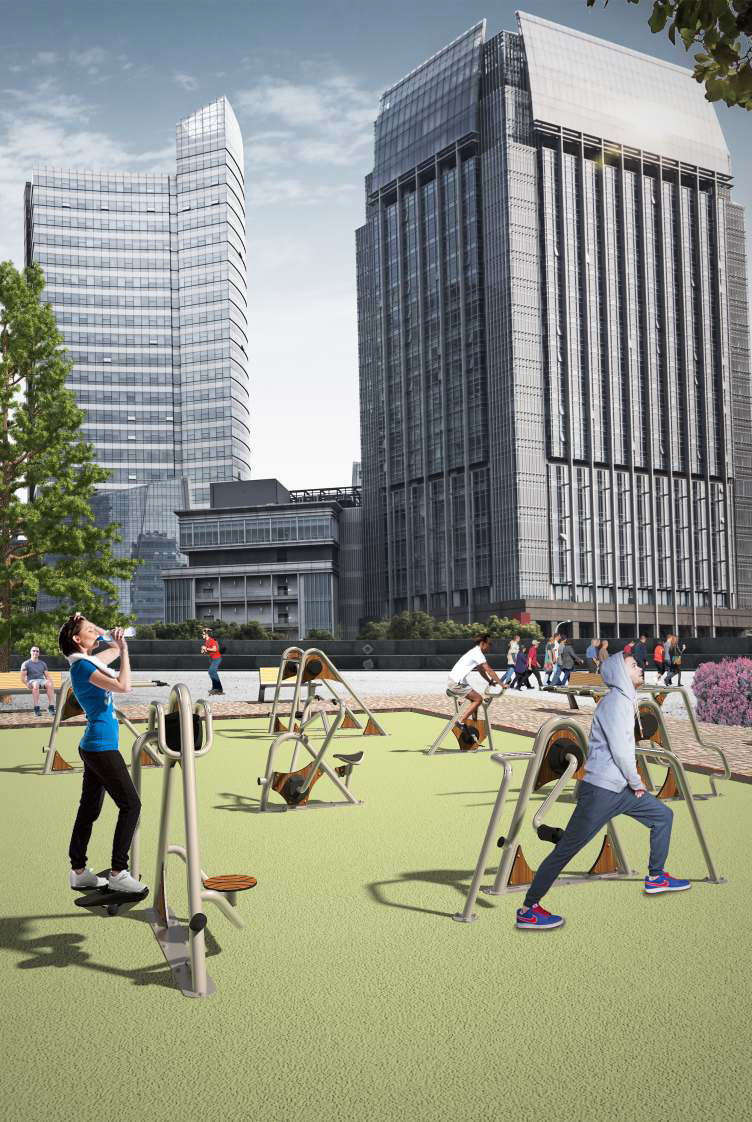 X-ERGONOM FITNESS priekšrocības:

ekoloģisks produkts: ārēja enerģija nav nepieciešama
piemērots gan jauniem, gan pieredzējušiem lietotājiem.
ergonomisks un atšķirīgs dizains;
daudzfunkcionāls risinājums
papildu bremžu sistēma
vienkārša lietošana
drošs lietašanai visos sagatavotības līmeņos
trenē visas muskuļu grupas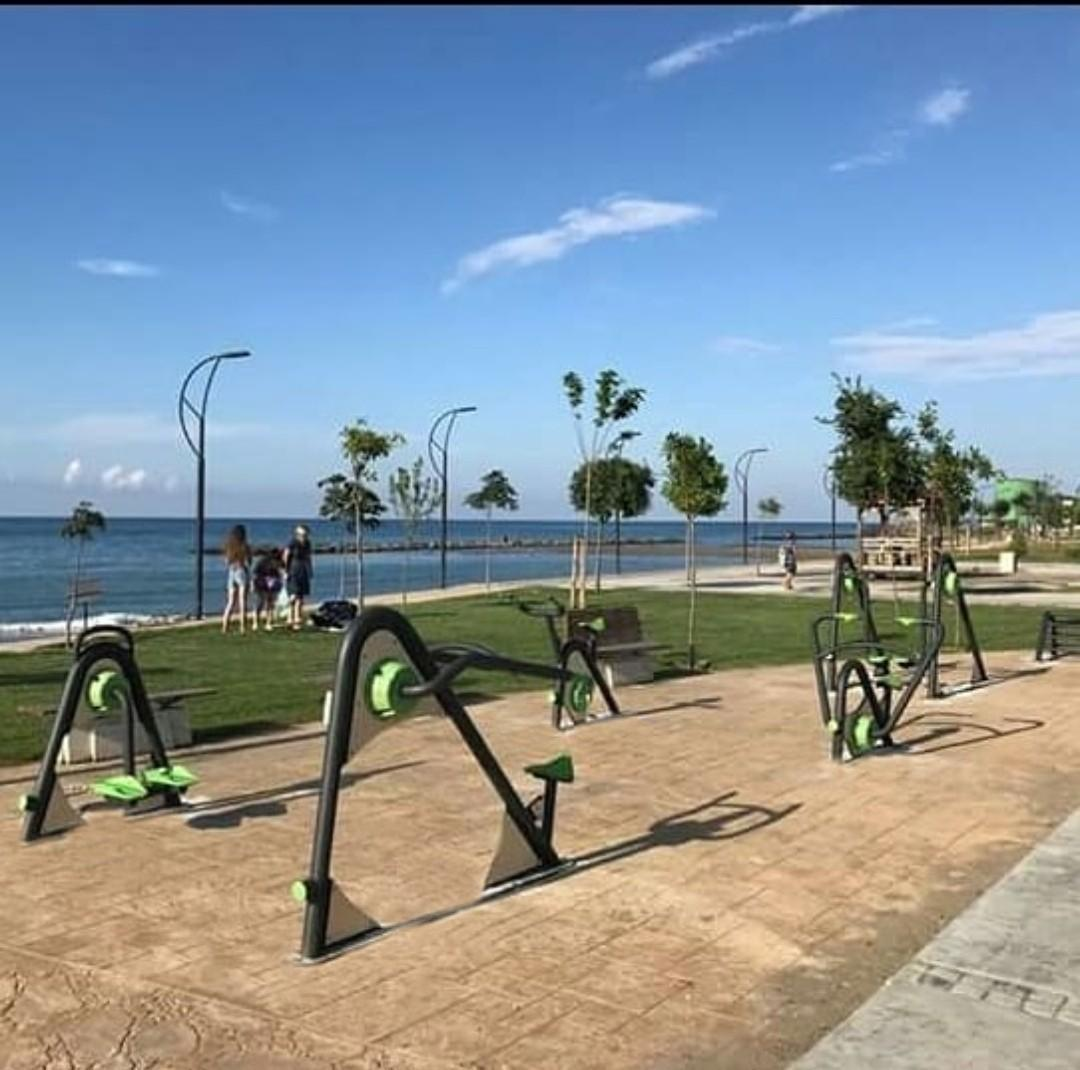 Mūsdienās strauji augošā āra fitnesa popularitāte liecina par to, ka 21. gadsimtā sportot ir moderni, un to var darīt jebkur. Nav nepieciešams pirkt sporta zāles abonamentu. Pilsētas arvien biežāk izvēlas uzstādīt āra trenažierus, lai iedrošinātu pilsētas iedzīvotājus vairāk iesasitīties fiziskajās aktivitātēs un socializēties. Iekārtas nodrošina lietotājiem unikālu alternatīvu, lai izskatīos un justos labi un, kas svarīgi, tas viņiem būtu bez maksas. Sportot svaigā gaisā ir dubultpatīkami!